Our Comprehensive Construction Services
From Design to Build, We Cover it All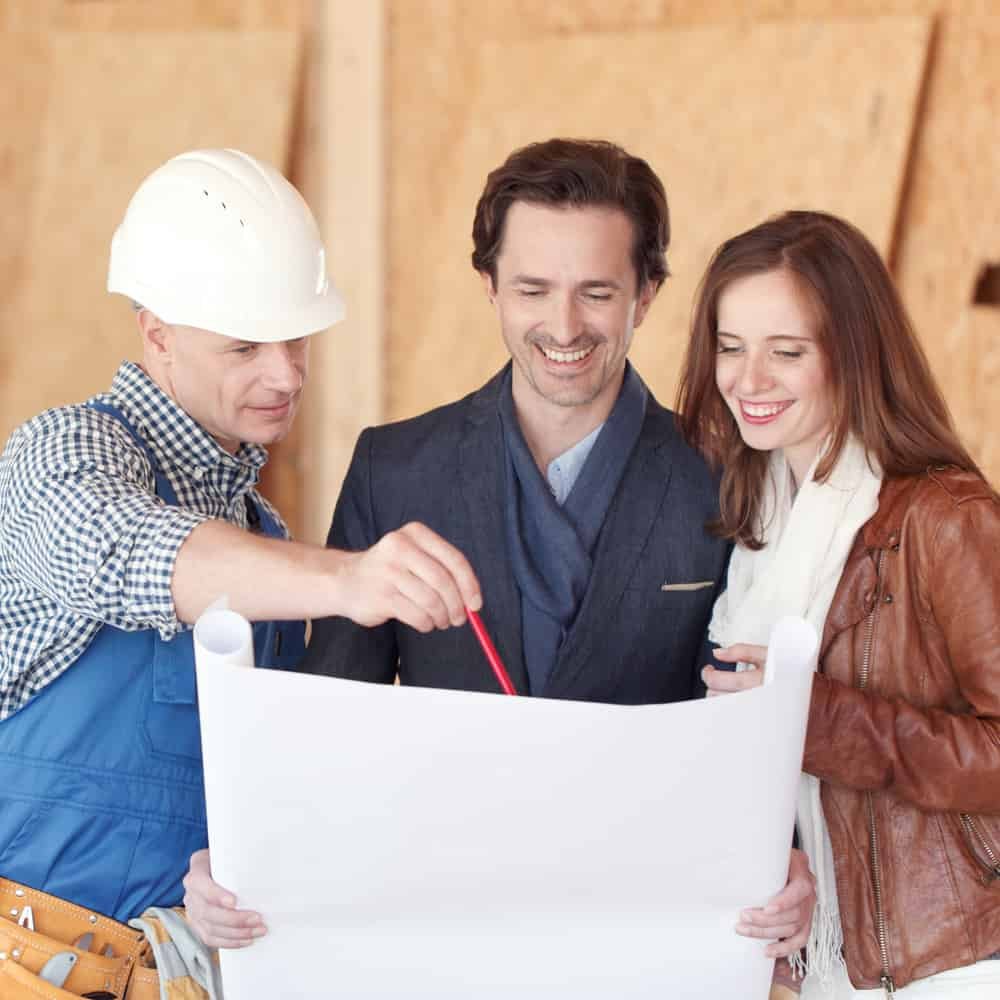 Leading The Way In Building And Construction!
At All Pro Construction Services, we pride ourselves on close relationships with our construction clients. We understand the importance of effective communication and collaboration in ensuring the success of a construction project. That's why we prioritize establishing open and ongoing lines of communication with our clients right from the start. Our project teams work closely with our clients to understand their unique needs and goals, and we use this knowledge to tailor our approach and services to support their success best. Whether through regular on-site meetings, daily check-ins, or real-time updates via our project management software, we keep our clients informed and involved throughout every stage of the construction process. By working closely with our clients, we can deliver exceptional results and exceed expectations on every project.
We take pride in our collaborative approach that helps us to accurately assess the feasibility of each construction project.
All Pro Construction Services
With over 35 years in the construction industry, we have become experts in all aspects of construction.
Fast And Reliable Service For Your Project Or A Quick Fix, We Do It All!
We offer competitive pricing and flexible payment options.